Community Involvement
Mark Frentress does more than work in the community, he's a part of it. He believes there's no greater job than helping our friends and neighbors succeed, and that's why Mark is passionate about dedicating his time to serve organizations that make an impact in others' lives. Learn more about some of the organizations he serves below.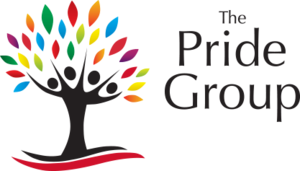 The Pride Group
Mark is a board member for The Pride Group, an organization based out of Northwest Iowa that provides assistance to individuals with a disability or mental illness to help their independence and quality of life. Their programs are designed to address the specific needs of each resident all while providing an independent environment in the community setting.
Manes & Miracles
Mark is proud to volunteer with Manes & Miracles, a non-profit organization that provides various therapies to special needs children, first responders, active military, and veterans through interaction with therapy horses and therapists. Their 3.3 acre equine facility is geared to provide an exceptional experience for their clients throughout the entire year, and they are passionate about being able to provide this assistance to those in need.